Our fees are competitive and we never take a commission from grant awards. Consider retaining the services of The Write Source and saving on the cost of hiring a full-time staff member to develop grant proposals, research grantmakers, and create other written materials for your nonprofit organization.
Grant Seeking and Development Writing Services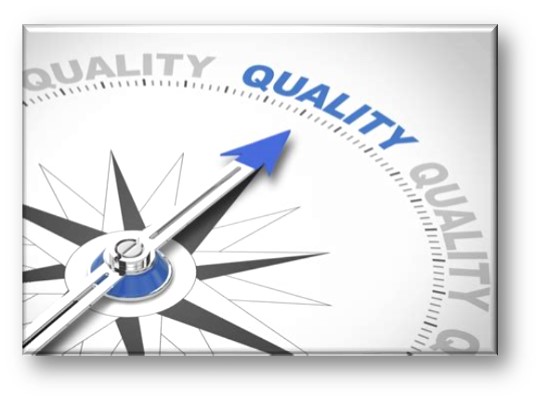 Some clients use our services for a special project because their staff members are either overwhelmed with other responsibilities or they do not have expertise in seeking a particular type of grant. Others stay with us for years and use our services on a regular basis, allowing us to become a permanent member of their team.
We charge an hourly rate for all writing and research services. Before any work begins, The Write Source provides a written estimate outlining the scope of services and the number of hours required to complete the project.
We charge only for the time it takes for us to complete the assignment. There are no upfront fees. We work on the premise that we do the work and you will pay us from existing funds.
Our fee structure offers a number of options:
Annual Retainer: A fixed number of hours per month at our lowest fixed hourly rate.
Annual Contract: A fixed hourly rate for a variety of services as needed by the organization.
Project Contract: A fixed hourly rate for only a limited-time project or assignment.
Rush Job Contract: A higher, fixed hourly rate when we have less than 15 business days notice to complete the project or assignment.
Little or no travel is required for us to complete an assignment. For grant seeking and development writing projects, we can work with you and your team from a distance using the telephone, e-mail, fax, and overnight packages to prepare these types of documents. Many of our clients use our services in this manner; they know and appreciate the quality of our work and choose The Write Source for their grant seeking needs no matter where they are in the country.
Workshops
Our fees to conduct workshops on your premises or at an agreeable location are very reasonable. We charge a flat fee for all half-, full-, or two-day workshop. Fees for attending our workshops or conference sessions depend upon the host organization.
If your organization contracts to host a workshop at a specific location outside of the Hartford, Connecticut area, we will build the cost of travel into our fee. As a host, you will supply the meeting room, presentation equipment, and refreshments. Our fee does not include duplication of workshop materials. We prefer to work with groups no larger than 40 persons.
Disclaimer
The Write Source complies with the strict ethical standards set forth by the Association of Fundraising Professionals (AFP) and the Grant Professionals Association (GPA) and never takes a commission from grant awards. We do not work on a contingency basis and never build our fee into the grant request.