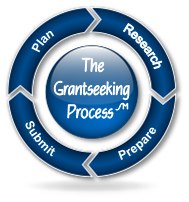 Grant Proposals
We design winning proposals, not just write them. Rely on our 30 years of experience in program design, fundraising, and the grant-seeking process to help your organization achieve its goals.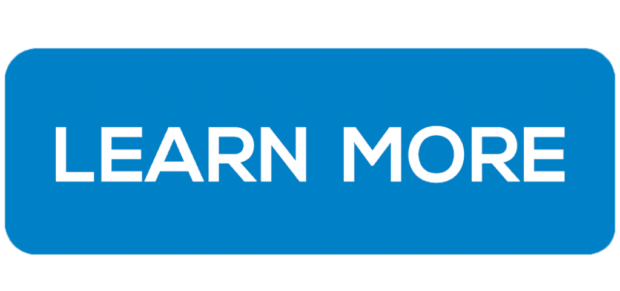 Funder Research
We thoroughly vet grant funders, digging deep to find the right ones for your programs or projects then study everything about them before they ever receive your grant proposal.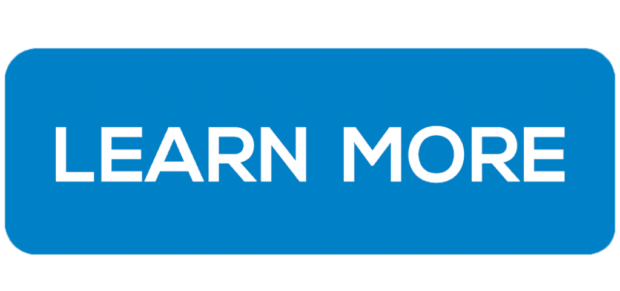 Grant-Seeking Workshops
Our workshops give you the tools to prepare competitive grant proposals, research potential funders, and enrich your personal and professional development.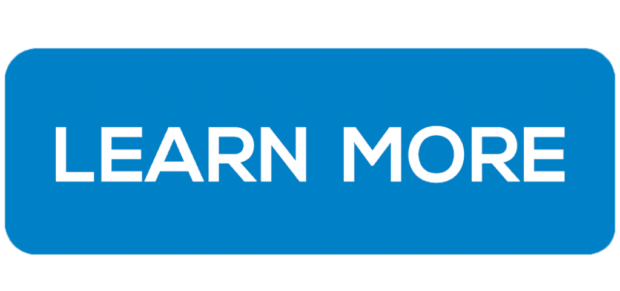 RFP/RFA/RFQ/NOFO/FOA Review
We will analyze any request for proposal (RFP), request for applications (RFA), request for qualifications (RFQ), notice of funding opportunity (NOFO), funding announcement opportunity (FOA), or similar announcement your organization identifies before you consider submitting a grant application.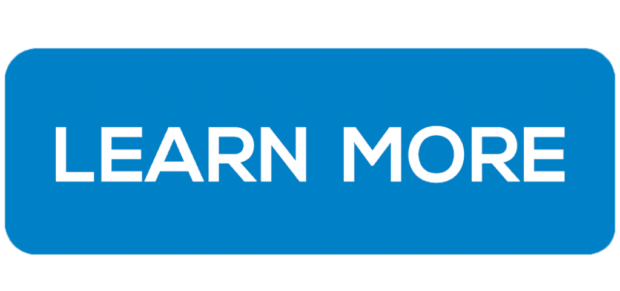 Grant Proposal Review & Coaching
If you choose to prepare the grant proposal yourself or want us to evaluate another proposal that received a rejection, our critical review will help you strengthen your case for support.