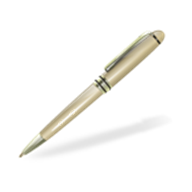 If you prepared a grant proposal, we can help your organization improve its chances of winning.
We will review and edit any proposal prepared by your organization for clarity, grammar, completeness, and match with the priorities of the grantmaker before you submit your application. And, we will review any proposal that did not receive funding to determine its strengths and weaknesses to help you prepare an effective proposal to submit in the future.
By allowing us to review and analyze your proposal, we make sure that all the elements of the document are present and clearly identified.  Then we prepare a verbal and/or written critique that provides a section-by-section, paragraph-by-paragraph description of areas that need improvement. If you choose, we can edit the document or you can use the critique to do so yourself.