We design winning grant proposals, not just write them.SM
At The Write Source, we help our clients win grants to support their various programs and projects.  The reason for our success: we design winning proposals, not just write them.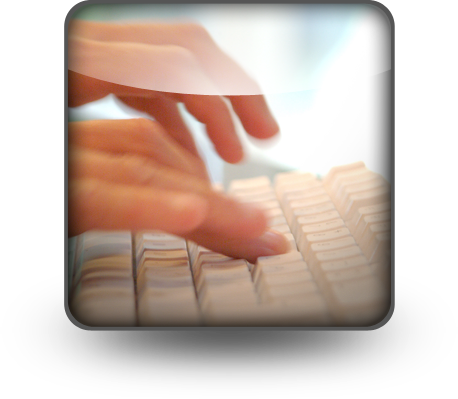 Our job is to guide you in designing the program or project that you are seeking grants to support using sound logic to achieve your goals and those of the grantmaker. We also make sure that the program or project compliments the initiatives of your strategic plan.
We present your case for support using a direct yet persuasive style. Writing in this manner gives us an edge in winning grant awards for our clients. We create grant proposals that are highly detailed, yet clear, complete, comprehensive, and competitive documents that meet and exceed the expectations of grantmakers while making it easy to connect with the reviewers.
We know what grantmakers look for in a proposal. From brief and concise letters for foundations and corporations to the extensive applications of the federal government, The Write Source can prepare any grant proposal your organization requires.
Please remember, grants are not a panacea to help your organization raise money.  We will take an assignment only if your project has the potential to receive a grant. We determine this by doing an assessment of your organization to see if it is in a position to not only win a grant but also manage it. New or extremely small nonprofits seeking grants please visit our Prospective Client Information page for a very important message about our services.
Let us help you strategically position your organization to compete for grants. Call on The Write Source when your organization needs to support new or existing programs, capital campaigns, capacity-building efforts, equipment purchases, research, or special projects.