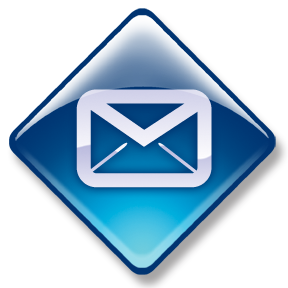 At The Write Source, we help our clients achieve their grant-seeking goals.
Contact us by telephone or e-mail using the below form to discuss your upcoming grant projects. Buy us a virtual cup of coffee (preferably dark roast) and we'll give you an hour of our time!
Once we meet by telephone, we'll send you a package outlining our scope of services and a written estimate. 
The Write Source, LLC
(860) 657-9734
A Connecticut-based, woman-owned company
We serve U.S.-based clients ONLY