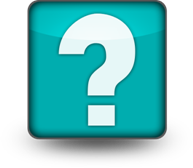 We use a number of resources to identify grantmakers that have an interest in your program or project.
Identifying a grantmaker with an interest in your program or project is a labor-intensive process.  We have an extensive database of foundation, corporate, and government grantmaking sources that allows us to thoroughly investigate potential grantmakers. A great deal of our success is due to our ability to match your needs with those of potential grantmaking institutions.
By following trends, reviewing bulletins and having immediate access to thousands of applications, we are able to monitor available grant opportunities. At The Write Source, we take the guesswork out of finding the right funder to meet your grant seeking needs.