Professional grant writers that do more than just design winning grant proposals!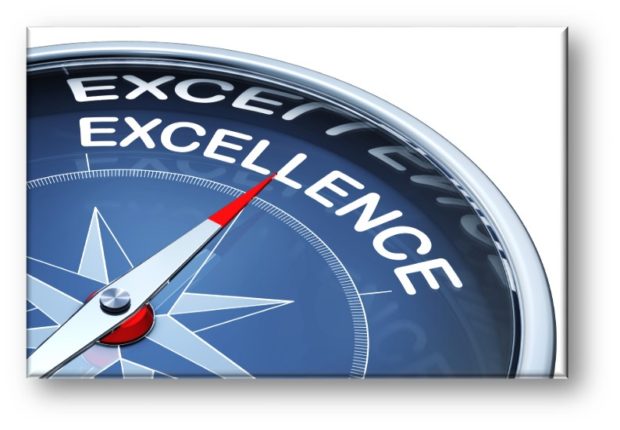 It all began in 1993 with a handful of clients. Soon, the word spread about our exceptional grant-seeking services. Today, we have 277 nonprofit clients in 26 states and the District of Columbia. You could say that our track record speaks for itself!
We provide total grant-seeking management services. Simply put, we navigate the way through the grant-seeking process from identifying potential funding opportunities to preparing the grant proposal to coaching you and your team to use our successful methods to win grants.
With our assistance, our clients received grant awards ranging from $5,000 to upwards of $5,000,000 from all types of foundations, corporations, and different levels of government. In fact, federal grant proposals are our specialty!
When you hire The Write Source, you engage a team that understands the complexities of program design, outcomes, and evaluation methodologies to create a comprehensive grant proposal worthy of funding. That is why we are well-known proposal designers and not just grant writers.
Let us help your nonprofit organization successfully obtain grants to achieve its mission. Choose the right source, The Write Source.
We are members or affiliated with the following associations, organizations, or institutions: