Professional Grant Consultants & Writers
We do more than just design winning grant proposals!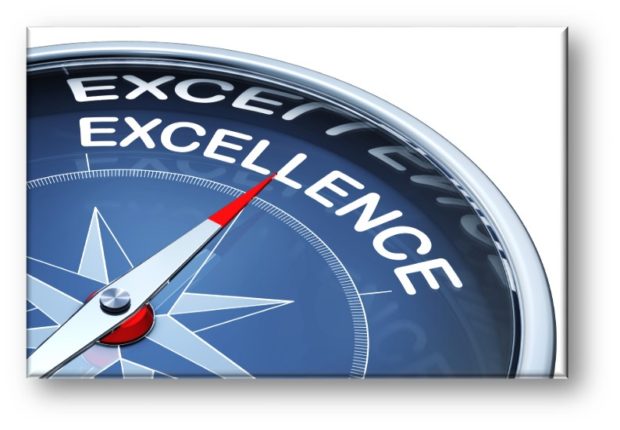 It all began in 1993 with a handful of clients. Soon, the word spread about our exceptional grant-seeking services.
Today, we are proud to have assisted 302 nonprofit clients in 27 states and the District of Columbia win grants to support their missions.  You could say that our track record speaks for itself!
We provide total grant-seeking management services.  Simply put, we navigate the way through the process from identifying potential funding opportunities to preparing proposals to coaching your team to hone their skills to win grants.
With our assistance, our clients received grant awards ranging from $5,000 to upwards of $11,000,000 from all types of foundations, corporations, and different levels of government.  In fact, federal grant proposals are our specialty!
We at The Write Source understand the complexities of program design, outcomes, and evaluation to create grant proposals worthy of funding. That is why we are well-known proposal designers and not just grant writers.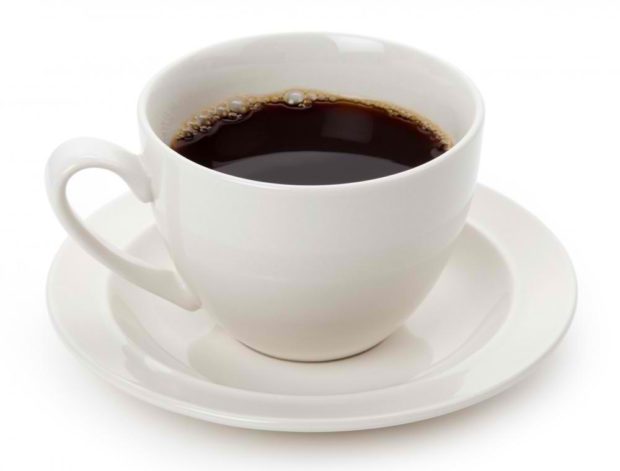 Contact us today for a free quote on your upcoming projects or to manage your ongoing grants program. In fact, buy us a virtual cup of coffee (preferably dark roast) and we'll give you an hour of our time!


We prepare all types of grant proposals, research grantmakers, analyze potential funding opportunities, review and critique proposals you prepare, and help organize your grant-seeking efforts.
Let us help will help your organization incorporate grants into its fundraising mix!


We work with U.S. nonprofit organizations with Internal Revenue Code (IRC) 501(c)(3) status to help them secure the grants they need to achieve their goals.
As you'll see by visiting our Clients and Grant Award News pages, we work with clients of all shapes and sizes.

Want to learn all about grants? Visit our 2023 Training Calendar that offers both webinars and in-person workshops including our popular Intro to Grants training. Just register through the hosting organization.
We look forward to seeing you at one of our upcoming sessions!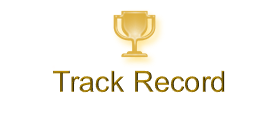 Our 30-year cumulative success rates are 84% for foundation/corporate grants and 96% for government grants/contracts.
When we prepare grant proposals, we put ourselves in the shoes of the reviewers. Our thorough yet concise narratives are a large part of why our proposals get funded.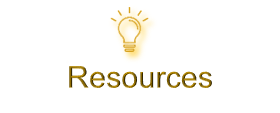 Take advantage of the free grant-seeking and fundraising resources we have to offer!
We have compiled a number of articles and publications as well as links to grant-seeking websites, educational resources, and information about philanthropy that you will find helpful.


Our client's success is our success!
We work with organizations with annual operating budgets of over $500,000 with revenue from a variety of funding streams, engaged board of directors, current strategic plans, and tracked outcome data. Is your organization ready to seek grants?