Grant-Seeking Websites – Also see our Grantmaker Research page for more sites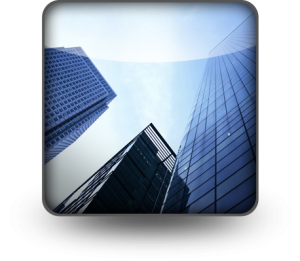 Jon Harrison's Home Page
Look into the resource tools to use when seeking grants from a number of different sources. Excellent!
The Foundation Center
Great place to learn more about funders including using their IRS 990-PF feature.  Be sure to print and read their short-course in proposal writing.
Guidestar
Research IRS 990-PF reports on foundations and learn more about fellow nonprofit organizations.
Associated Grantmakers of Massachusetts
Paid service to research foundations and corporations in the state.
Government Grants: Federal and Selected States