Grant-Seeking Websites – Also see our Grantmaker Research page for more sites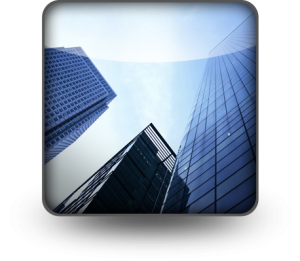 Associated Grantmakers of Massachusetts
Paid service to research foundations and corporations in the state.
Connecticut Council on Philanthropy
Provides resources for grant seekers and nonprofits including the Connecticut Common Grant Application and Reporting Forms as well as request for proposals (RFPs).
The Foundation Center
Great place to learn more about funders including using their IRS 990-PF feature.  Be sure to print and read their short-course in proposal writing.
Research IRS 990-PF reports on foundations and learn more about fellow nonprofit organizations.
Maryland Governor's Grant Office
Posts available grant notices and request for proposals from foundations all over the country – not necessarily serving Maryland
Philanthropy News Digest
Published by The Foundation Center, this is a great resource to find request for proposals announced by foundations and corporations as well as other resources.
Government Grants: Federal and Selected States 
U.S. Federal Grants: www.grants.gov
State of Massachusetts
State of Ohio