When:
June 3, 2019 @ 9:00 am – 5:00 pm
2019-06-03T09:00:00-04:00
2019-06-03T17:00:00-04:00
Where:
College of the Holy Cross
1 College Street Worcester
MA 01610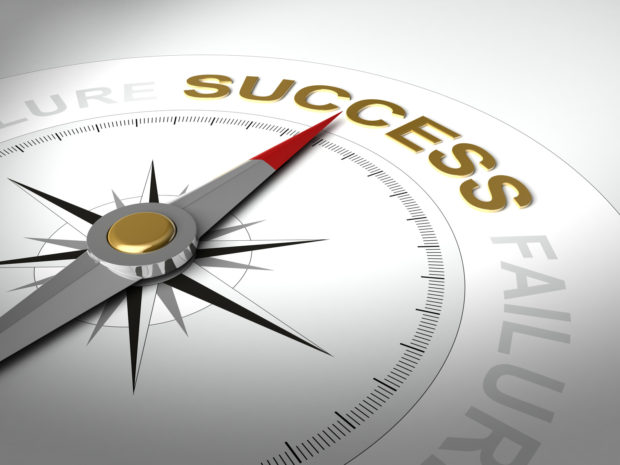 This is a conference session of the New England Chapter of the Grant Professionals Association, held June 3, 2019 at the College of the Holy Cross in Worcester, MA. The theme of this year's New England regional conference is The Grant Professional's Journey: Developing Your Career Roadmap
What does it Really Take to Make it as a Grants Consultant?
Becoming a grants consultant seems like the ideal life! The thought of freedom without prescribed work hours or a boss looking over your shoulder is extremely appealing. You can set your own hours and choose your work assignments as an independent contractor. Thanks in part to the Fourth Industrial Revolution and the advances in technology it brings, becoming a member of the gig economy is even easier.
Independent contractors of any type must be prepared for shifts to their lifestyle, income levels, and time. One minute you are flying high on meeting deadlines and others pondering what will you do when you don't have any assignments in the pipeline. In this session, we will discuss the realities of working for yourself, the ebb and flow of seeking and obtaining assignments, hiring sub-contractors, keeping clients, and marketing.
This is a fun, dynamic session that combines lecture and discussion. While it does not focus on the mechanics of starting a business such as filing for an LLC or DBA and contract language, it will concentrate on what it takes to be a successful consultant. Attendees will learn the following:
Discovering then capitalizing on your entrepreneurial spirit
Developing business skills to lead rather than follow
Obtaining clients and keeping them
Dealing with the inconsistency of assignments and unpredictable income
Hiring sub-contractors instead of employees
Marketing your services that will eventually lead to word-of-mouth recommendations
Those in attendance will benefit as follows:
Identifying key traits of successful consultants
Selecting and managing clients
Determining your niche
Exceeding client expectations