When:
April 1, 2020 @ 9:00 am – 12:00 pm
2020-04-01T09:00:00-04:00
2020-04-01T12:00:00-04:00
Where:
Philanthropy Massachusetts
133 Federal St #802 Boston
MA 02110
Cost:
$45 members/$85 for non-members
Contact:
Kelton Artuso
(617) 426-2606 x138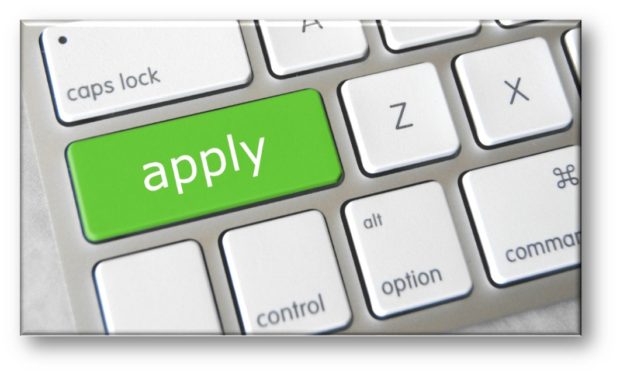 Due to the current health concerns around COVID-19, this workshop is now a WEBINAR.
Remote participation in this event is available via Zoom video conferencing. Zoom is easy to use and allows for phone or computer access. Remote access information will be sent in advance of the program via email.
Online grant proposals are here to stay. They are frustrating, exasperating, and daunting. Still, we often must present our case for support in 2,000 characters (~350 words) or less. Writing tight or to the point while getting the attention of the grant reviewer has never been more crucial.
Although brevity is key, grantmakers still want engaging narratives that state the issue or problem succinctly while providing evidence that your organization will achieve the proposed outcomes. Knowing what to say and how to say it in a short grant application is the focus of this workshop. The techniques discussed will help you construct successful paper and paperless proposal narratives.
This is a fun, dynamic session that combines lecture, discussion, and hands-on exercises. Attendees will be able to use the slides in the handout as a guide to help them prepare grant proposals in the future.
The topics covered in this workshop are as follows:
Identify key elements that will grab the attention of grant reviewers
Use simple, direct language to make your point
Understand the nature of online grant proposals from the reviewer's point-of-view
Register online at Philanthropy Massachusetts.