When:
2019-10-16T00:00:00-04:00
2019-10-17T00:00:00-04:00
Where:
Sheraton Framingham Hotel and Conference Center
1657 Worcester Rd
Framingham
MA 01701

Contact:
Massachusetts Nonprofit Network
(617) 330-1188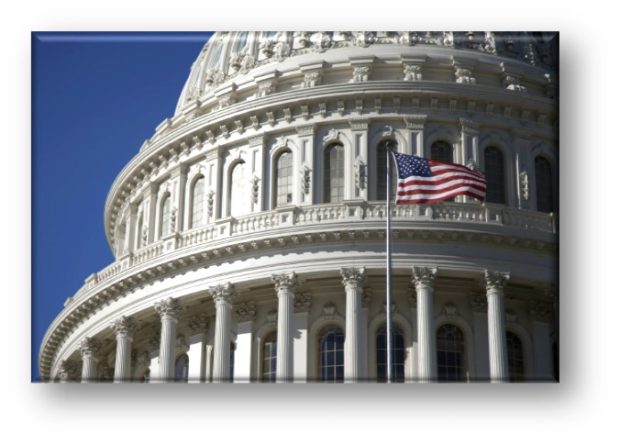 The U.S. government awarded $1.833 billion in grants to qualified nonprofits and institutions of higher education in 2018. Of the 98,799 grant recipients, approximately 1.0 million more received rejection notices. Is your organization ready to compete for future federal grants opportunities? Erase the complexity and confusion often associated with federal grants. Rather than relying on corporate or foundation giving, it may be time to seek out potential federal grants.
The training objectives of this workshop are as follows:
Demystify the process of seeking federal grants for single awards of $50,000 to multi-year requests of $1.0 million or more
Learn to carefully review federal opportunity announcements (FOAs) to understand what the government wants to fund
Plan ahead for future publication of available federal grants through online resources
Understand the process of preparing an average 40-page, single-spaced proposal narrative in less than 15 business days
Learn how peer reviewers score your proposal
This session is part of the Massachusetts Nonprofit Network's 2019 Conference. Please see their website for more information.