When:
October 18, 2022 @ 10:00 am – 11:15 am
2022-10-18T10:00:00-04:00
2022-10-18T11:15:00-04:00
Contact:
Phyllis Corkum
(617) 426-2606 x139
You've done all your homework and identified several funders that checked all the boxes. Their funding priorities match your project. They fund organizations similar to yours. They award grants in your region. They even grant money in the amount your organization needs. Ok then. What's next?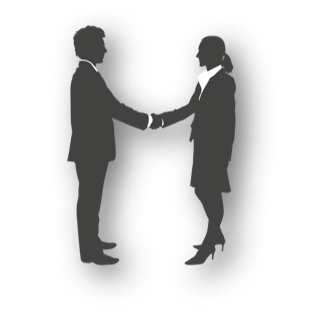 If you've met one grantmaker, you've met one grantmaker. They all have their different methods on how they want to be approached. Some funders want you to submit a full proposal without any introductions. Others require a 500-word online letter of intent. Still, others want you to speak to one of their program officers. Let's explore the ways to make meaningful connections so that they invite you to submit your full proposal.
This session will not focus on researching funders. Instead, we'll discuss what happens after you find what you think is the perfect grantmaker for your project. The topics we'll explore include:
Preparing and submitting letters of intent/inquiry or a concept paper
Approaching grantmakers by telephone
Meeting with a grantmaker virtually
Reaching out to a grantmaker that doesn't accept unsolicited proposals
This workshop provides learning opportunities for novice to advanced grant seekers. The ideal participants will have a few years of experience preparing grant proposals with a basic understanding of the content required to craft grant proposal narratives.
Register online at Philanthropy Massachusetts.