When:
November 5, 2020 @ 11:00 am – 12:15 pm
2020-11-05T11:00:00-05:00
2020-11-05T12:15:00-05:00
Where:
Grant Professionals Annual Conference
650 15th Street
Denver
Colorado 80202

Cost:
As part of the annual conference
Contact:
Association of Fundraising Professionals
This is a conference session of the national Grant Professionals Association's Annual Conference held November 4th through 7th at the Hyatt Regency Denver at Colorado Convention Center.
21st Century Grant Applications: Brief and to the Point!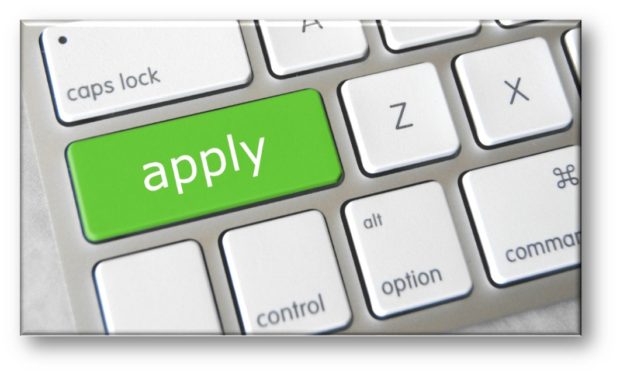 Online grant applications are here to stay! They are frustrating, exasperating, and daunting. Still, how do you convey your case for support when your need statement and project description sections can only be 2,000 characters or roughly 350 words in length?
Although brevity is key, grantmakers still want engaging narratives that state the issue or problem succinctly while providing evidence that your organization will achieve the proposed outcomes. Knowing what to say and how to say it in a short grant application is the focus of this session.
Writing tight or to the point while getting the attention of the grant reviewer has never been more crucial. Learn how to position your case for support using deductive writing techniques that help you get to your point quicker. Eliminate superlatives from your writing and just say it.
This interactive session will ask the question, how do you approach the process of preparing an online grant application? The methods discussed will help you design successful paper and paperless proposal narratives including those to the different levels of government as well as foundation and corporations.
The learning objectives are as follows:
Identify key elements that will grab the attention of grant reviewers
Use simple, direct language to make your point
Eliminate passive voice from your narratives
Edit your proposals for strong content
Those in attendance will benefit as follows:
Identify key components to include in specific sections when faced with a limited number of characters
Learn techniques they can use immediately after the session ends
Understand the nature of online grant proposals from the reviewer's point-of-view
Improve their approach to preparing online grant proposals
This is a fun, dynamic session that combines lecture, discussion, and hands-on exercises. Attendees will be able to use the slides in the handout as a guide to help them prepare grant proposals in the future.
Register for the entire conference or just one-day at the Grant Professionals Association website.