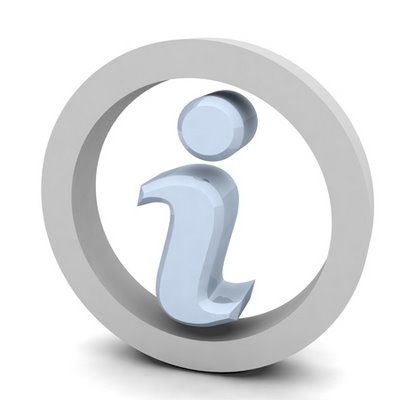 Association of Fundraising Professionals
This site provides information for novice, intermediate, and advanced fundraising and educational opportunities.
Association of Professional Researchers for Advancement
Provides information on a number of prospect researching activities.
Chronicle of Philanthropy
Information for charity leaders, fundraising professionals, grant makers, and other people involved in philanthropy.
Connecticut Council on Philanthropy
Provides resources for grant seekers and nonprofits including the Connecticut Common Grant Application and Reporting Forms as well as request for proposals.
David Lamb's Prospect Research Page
This researcher provides great links for grant seekers and prospect researchers.
Fieldstone Alliance
Practical books for nonprofit organizations. See their Free Resources page for a number of articles regarding nonprofit management.
The Foundation Center
The go to website for everything and anything you need to know about grant seeking, grant proposal writing, and grant management.
GrantSpace – A Service of Foundation Center
The link above connects with their Proposal Writing page. Scroll down to find free resources about the grant seeking and proposal development processes.
Grant Professionals Association
This nonprofit membership association builds and supports an international community of grant professionals committed to serving the greater public good by practicing the highest ethical and professional standards.
GuidestarProvides information that advances transparency, enables donors to make better decisions, and encourages charitable giving.
Jon Harrison's Home Page
Many resource tools to use when seeking grants from a number of different sources. Excellent!
Michigan Nonprofit Association
One stop resource for nonprofit organizations in Michigan.
The NonProfit Times
Provides articles on grant seeking and requests for proposals from federal, state, foundation, and corporate grantmakers.
Philanthropy News Digest
Published by The Foundation Center, this is a great resource to find request for proposals announced by foundations and corporations as well as other resources.
U.S. Federal Grants Learning Center
Grants.gov is not only the starting point for all federal funding, it also provides all you need to know about grants and the application process.