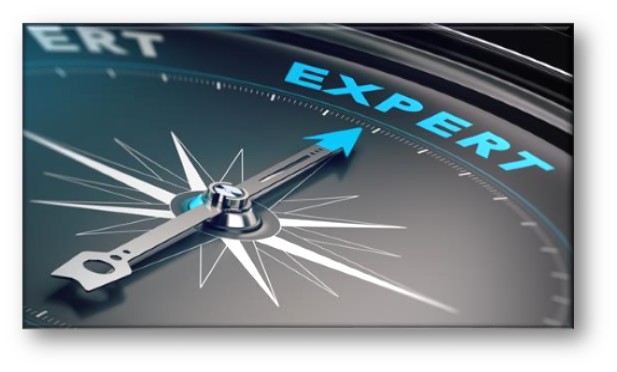 At The Write Source, we help nonprofit organizations grow!
Think of The Write Source as your virtual grants office. We provide only grant-seeking services for nonprofit organizations. This sets us apart from other consulting firms that work in all areas of fundraising and nonprofit management including the highly specialized field of grant seeking. While we concentrate on just one aspect of fundraising, we have years of experience in all forms of fund development to help your organization incorporate grants into your fundraising mix.
Grant proposal preparation is a challenging and labor-intensive task. That is why we consider ourselves proposal designers, not grant writers. Throughout the grant-seeking process, we wear many hats including prospect researcher, subject matter expert, reference librarian, program planner/designer, accountant/bookkeeper, facilitator/moderator, journalist, and evaluator.
While we have many long-term clients that depend on us to manage their grant-seeking efforts, we also empower organizations to seek grants on their own. Our proposal review and critique service provides a great deal of coaching to ensure organizations learn all they can about the grant seeking process.
The Write Source also provides half-, full-, and two-day workshops in the areas of grant proposal and development writing, researching grantmakers, and advanced grant seeking. We know how to effectively train board members, staff, and other groups in the grant-seeking process and give them the tools to be successful. Our sessions are dynamic, relevant, and interactive.
When it comes to total grant-seeking management, we are the experts to call. Let us help your organization obtain the funds it needs to succeed in fulfilling its mission.
We are members or affiliated with the following associations, organizations, or institutions: